Great reviews from my customers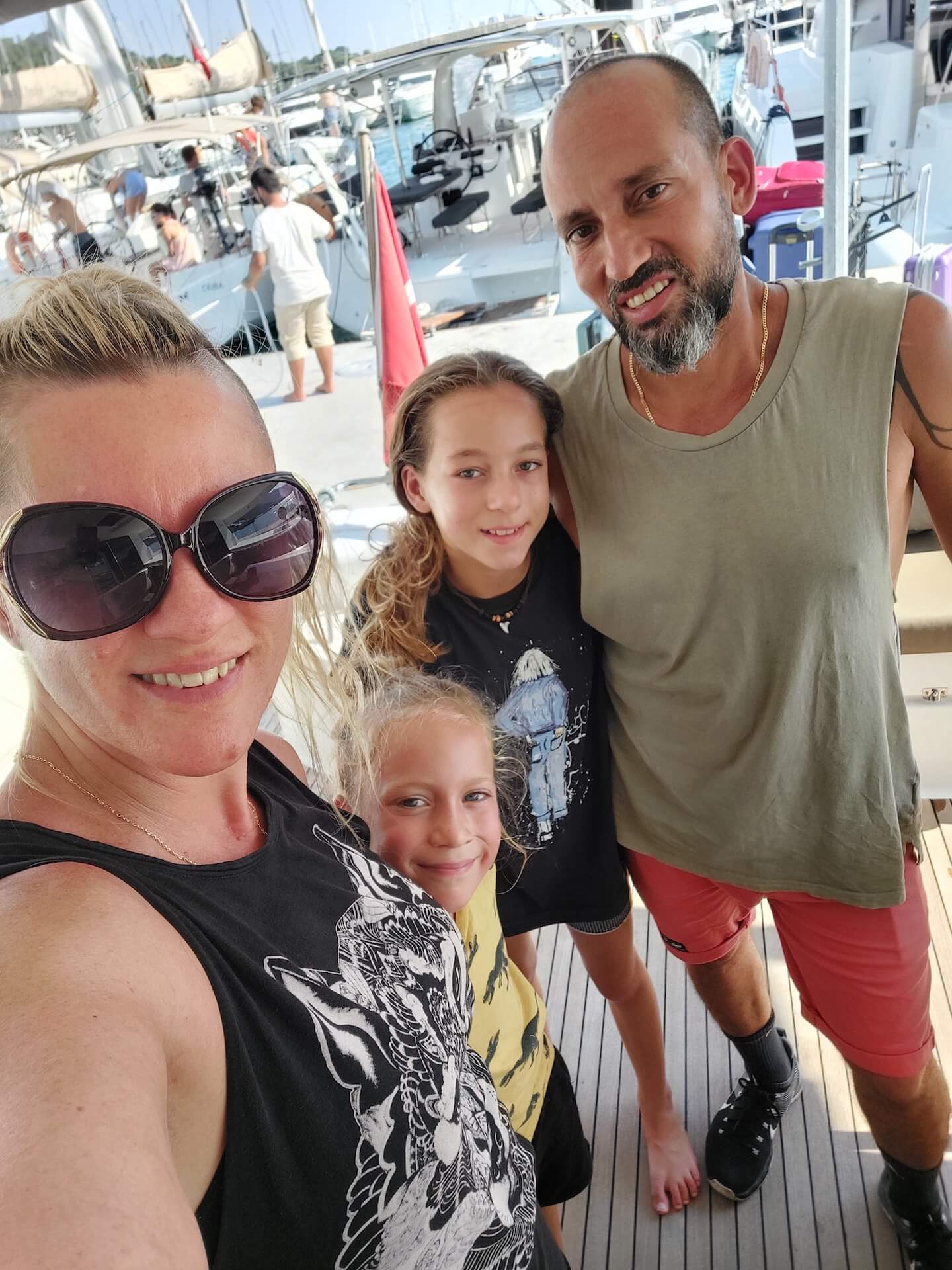 In August 2022 we had the unforgettable experience we had on one of the stunning yachts supplied by our beloved Incila Oezmert from Sailvation.
We know the sailing experience and this is the fourth time we have booked a yacht through Incila.
You ask why with her?
So I'll tell you a little bit about us…

We are a family of four, David and Me Duffi  and two children, Liam 12 years old, and Adam 8 years old.
We have been running a family business together for 12 years in Israel with 3 yachts called "Lee-Yam Renting yachts". Our children were created and born in the sea and we love and live in the sea every day.
Most of our vacations are related to the sea and most of them include a cruise on a yacht, almost always in Gocek in Turkey organised by Incila.
It is very important for us when we fly to Turkey or in the world in general that the service and the yachts will be in a good and even excellent condition.
We do not take our company yachts out of the country because they are intended for domestic tourism charters, therefore from the moment we met Incila and experienced the service and the high level of service, we are simply not ready to replace her with anyone else.
The personal attitude, the attitude during the voyage and most importantly the excellent level of maintenance of the yachts are such important things that you don't forget and that make you want to come back again and again.

I'm not talking at all about the little treats that she leaves when you receive the boat For example, a seasonal fruit basket, wine and many such surprises, and about the fact that Incila herself is a charming, caring, professional person at the highest levels in the field, with hundreds if not thousands of hours at sea and who knows how to give the best service with the most personal relationship in all areas alike.
Incila knows Gocek Bay by heart, and has the best and most relevant recommendations. We always listened to her and were never disappointed!
I know and am sure that we as a family or with friends will return to Gocek many more times in the future.
And when we come back it will be exclusively Incila.
A winning horse is not replaced!
Our children grew up on yachts organised by Incila, and we really fell in love with her.
I highly recommend the Sailvation company owned by Incila Oezmert.
Undoubtedly the best company we know!
I met Inci a few years ago at the E.G.G. base in Göcek! At that time she did the check in with us and in the same week we met her again in a well-known anchorage along the Lycian coast, where she accompanied a ladies' crew as skipper. After years, Inci "came across" me in various Facebook sailing groups. That's how I found out about her work as an agent and had several offers made to me, which never came to fruition, not because it was unattractive, but because of little things like unsuitable flights or scheduling conflicts of individual crew members. This year, however, it worked out and I have just returned from a trip in the Saronic Gulf, starting in Athens. Our boat came from a small but fine charter company with a focus on catamarans between 42 and 51 feet, which I had not heard of before. Apart from the fact that Inci really went the extra mile in selecting our desired criteria, the entire service from booking to departure was very caring, professional and downright self-sacrificing, for which I am really very grateful. That's why I don't regret booking a second trip with Inci for next September and I think there will be many more!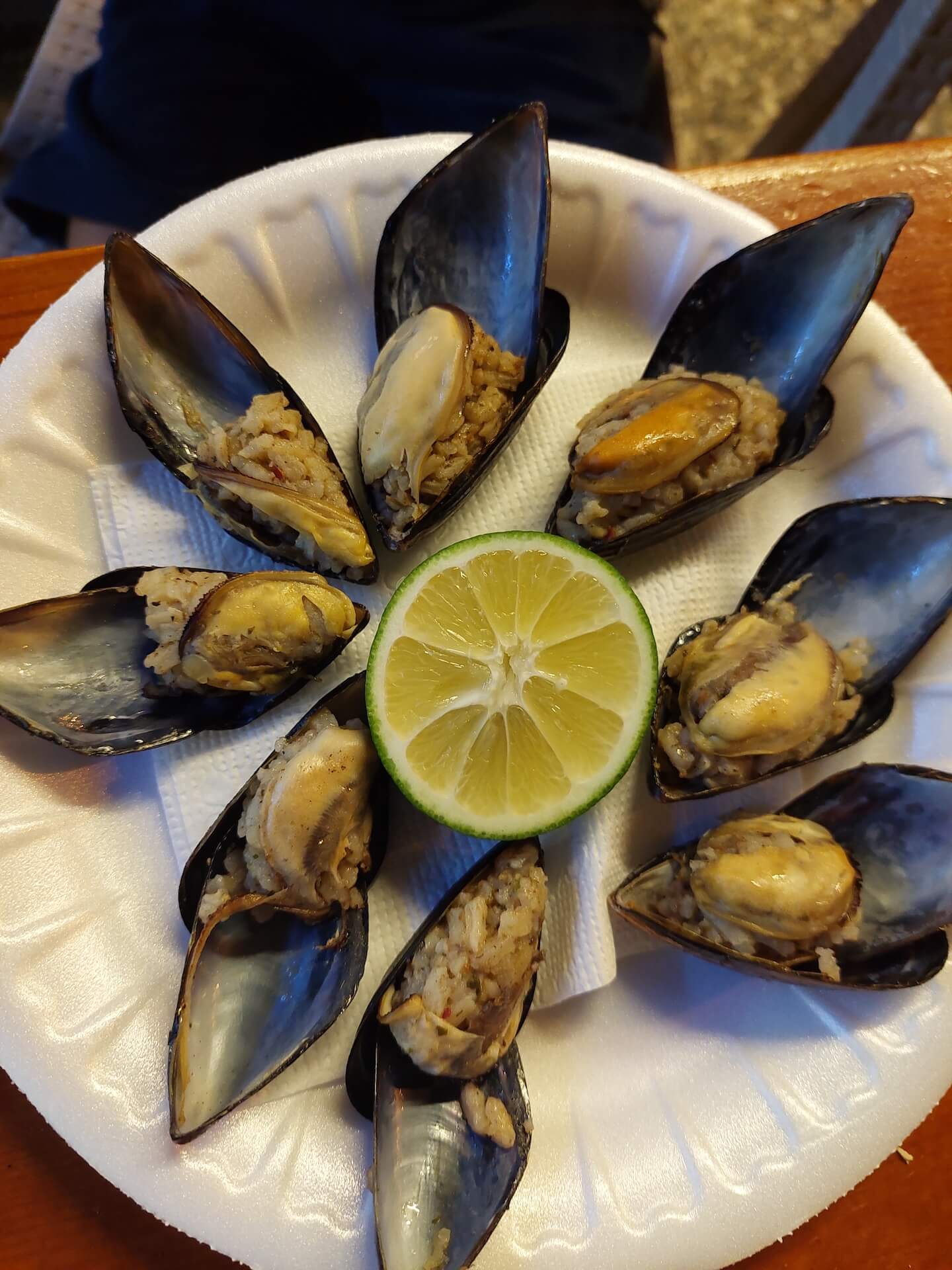 We were struggling to find a decent yacht to hire last minute during August in Gocek and decided to contact Inci to find a suitable boat. Inci is very professional and well connected in the Turkish charter market, she provided plenty of options and negotiated a great deal for us. I'm very happy to recommend Inci and will certainly contact her in the future.
Eylem Sevincer Laing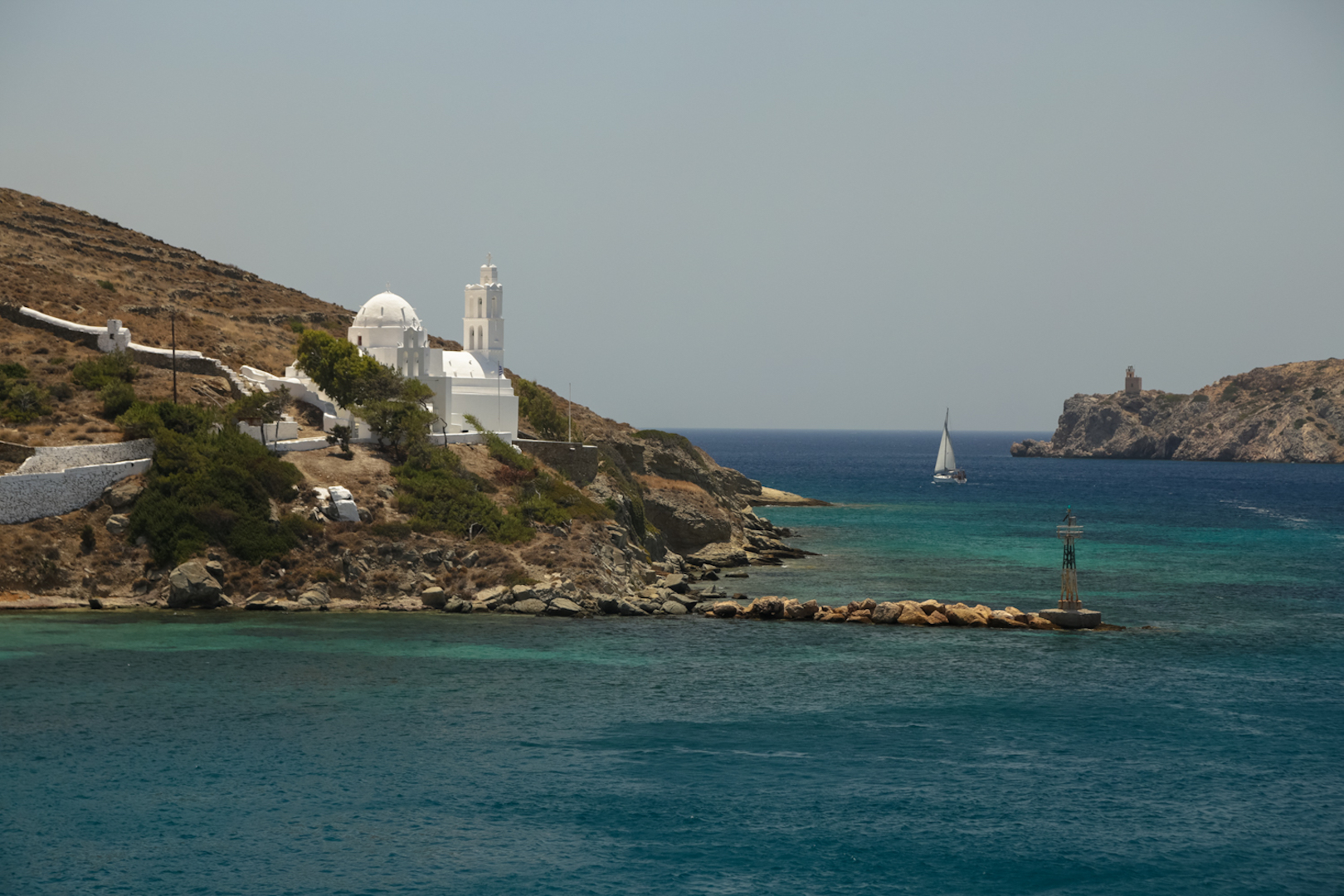 I chartered a Dufour 46 out of Alimos Marina Greece last October.
Inci arrange the charter for us.
We had a wonderful week sailing south to Hydra.
Everything went smoothly with the charter from collecting the boat check in and return.
We were pleased with the service provided by Incila and Sailvation.
I can thoroughly recommend her company and services provided.